Follow our publications in the media, find all our press releases and consult our reference documents.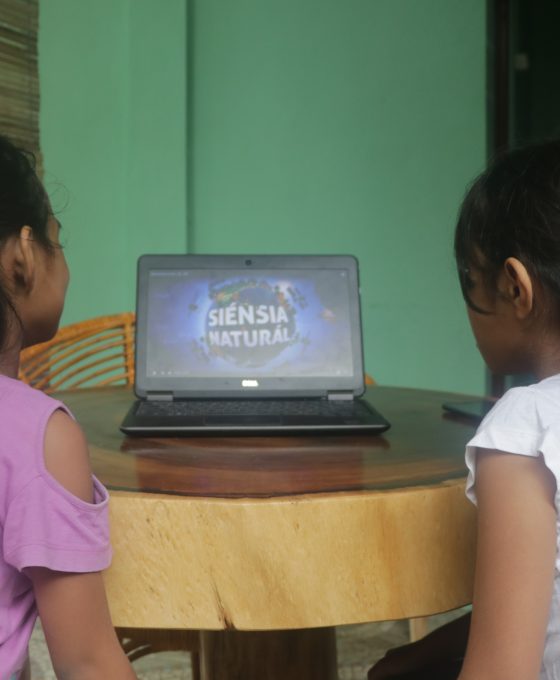 Featured
VINCI Energies and UNICEF France sign a partnership agreement for education  
VINCI Energies and UNICEF France sign a four-year partnership agreement to support projects in Benin, Brazil and East Timor that will provide children with quality education through access to the digital world.
Read more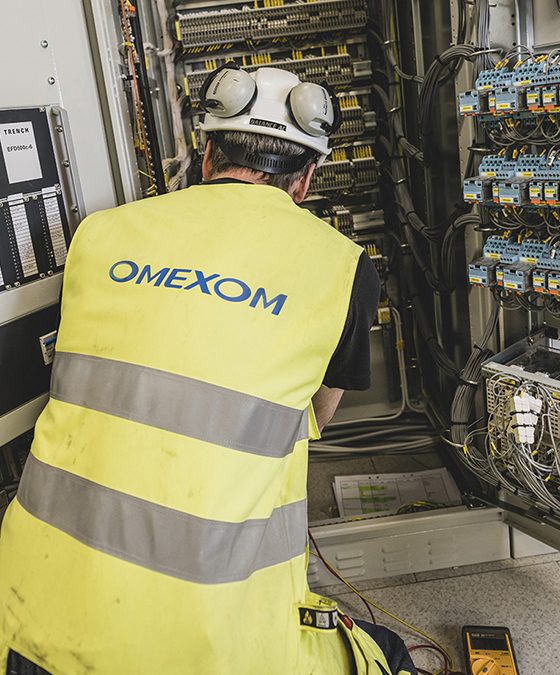 Featured
"Contributing to socially important investment for the electric systems of the future." 
This year, E.ON Energidistribution AB has entrusted Omexom with three new projects which will deliver reliable electricity distribution to northern regions of Sweden while also supporting the energy transition.
Read more