Initiatives-Cœur boat sets sail!
On 9 November, Sam Davies embarked on the Route du Rhum race on board the new Initiatives-Cœur boat, with the aim of saving at least twenty children.
The wonderful Initiatives-Cœur adventure, in which the sailor Samantha Davies has been actively involved since 2017, is continuing in 2022, with the boat set to take part in the famous Route du Rhum race. Established in 1978, this solo transatlantic race links Saint-Malo in Brittany and Pointe-à-Pitre in Guadeloupe.
On 9 November 2022, Sam Davies set off on the Route du Rhum race on board the new Initiatives-Cœur boat, christened on 5 November 2022 in the presence of the boat's patrons Thomas Pesquet, a French astronaut, and Nathalie Renoux, a television journalist. The initiative aims to save at least 20 children with heart defects through the Mécénat Chirurgie Cardiaque organisation. VINCI Energies sponsors the boat and at the same time supports the organisation which performs children's surgery. All over the world, employees get into the swing of Sam's race and raise money.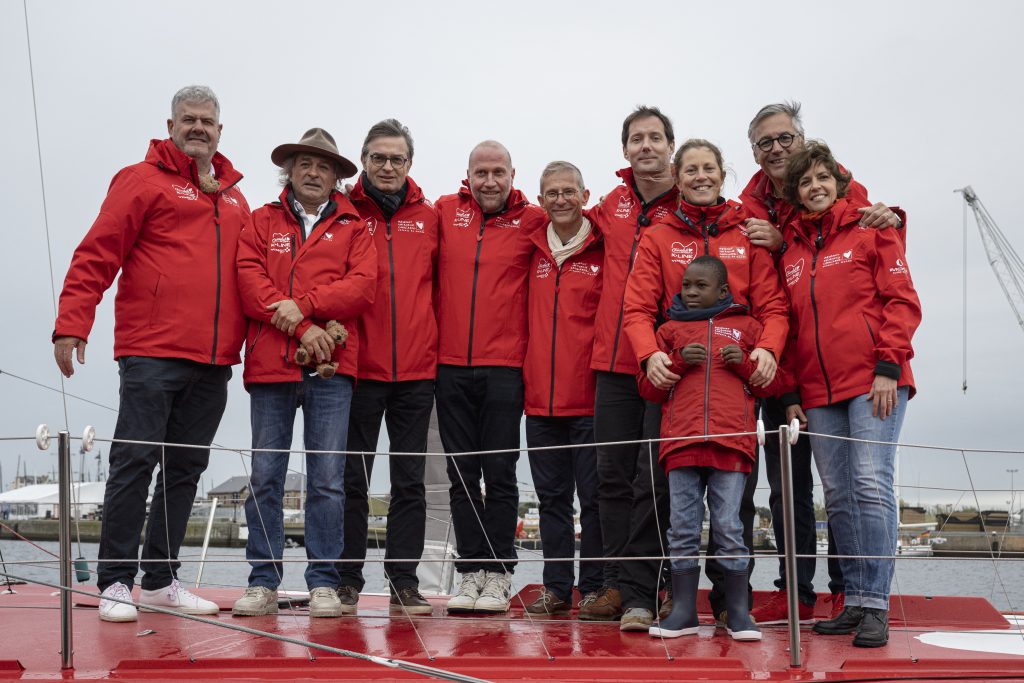 Since she took the helm of Initiatives-Cœur in 2017, Sam Davies has worked tirelessly to support this sporting charitable project, putting all her energy and determination into it. Over the years, and with each new race, the Initiatives-Cœur initiative has helped provide maximum exposure for Mécénat Chirurgie Cardiaque, which every year operates in France on more than 230 children from disadvantaged countries.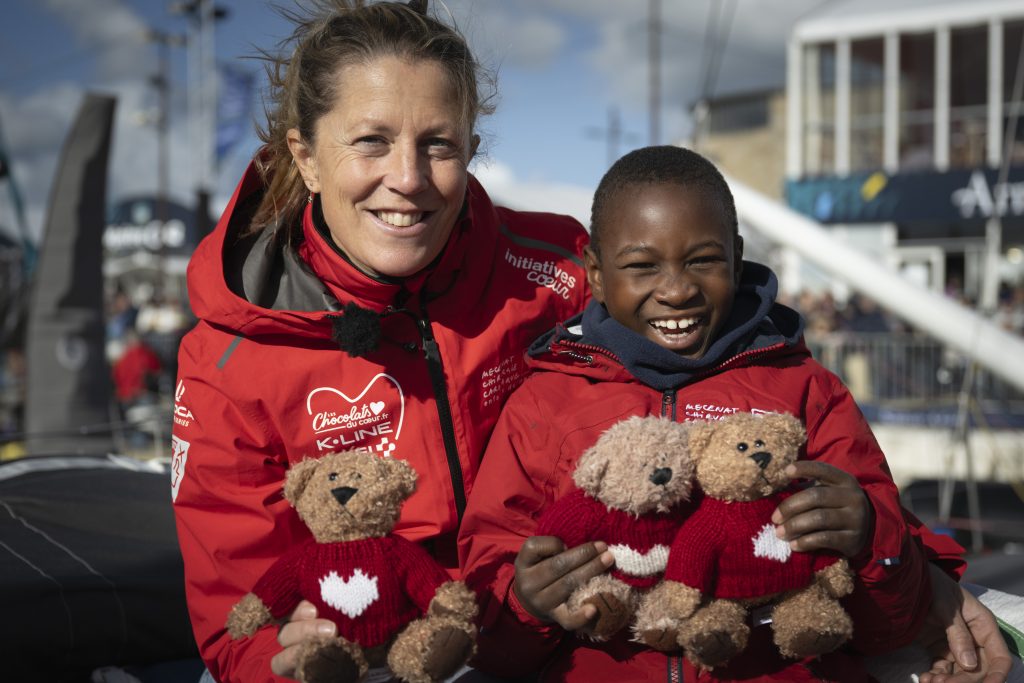 VINCI Energies, along with two other project sponsors (K.Line and Les Chocolats du Cœur) are supporting the organisation further through the 1 click = 1 heart scheme for each of the boat's races. The sponsors pledge to donate €1 to the organisation for each new Initiatives-Cœur Facebook follower or Instagram subscriber.