Operations at Métal 57: future headquarters of BNP Paribas Real Estate
Lefort Francheteau Valorium (VINCI Energies) was involved in restructuring and extending the Métal 57 building and helped VINCI Facilities Prisme move into the operations phase.
The 57 Métal building, an iconic piece of France's industrial heritage, designed for the carmaker Renault in 1984 by the architect Claude Vasconi, has transformed into Métal 57 after 34 months of construction work. It is to become the BoulogneBillancourt headquarters of BNP Parisbas Real Estate, in a Dominique Perrault signature project.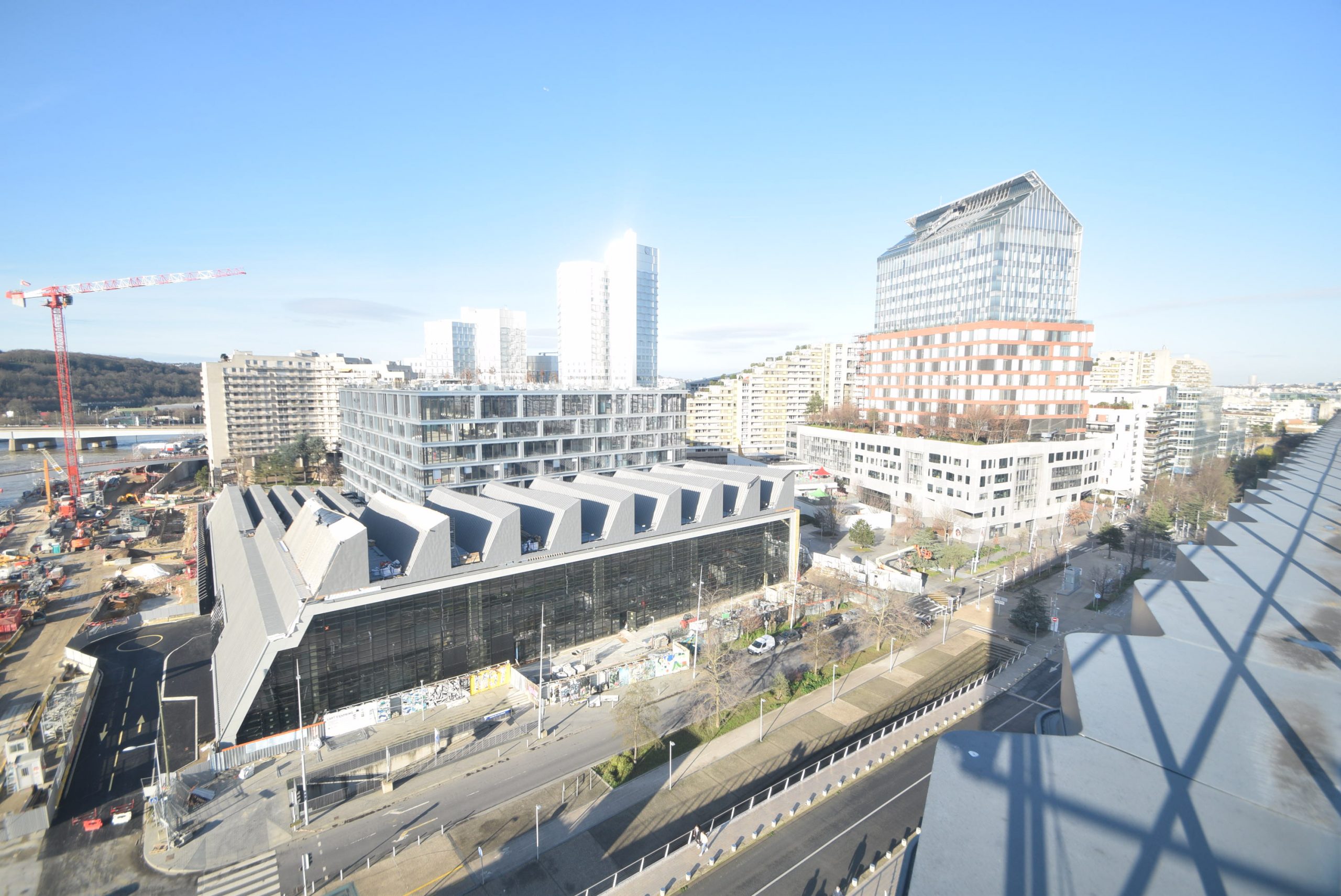 The call for tenders began in 2021. The challenge of this new transformation lies not only in conserving the original architecture, but also in adapting it to new uses. Up close, this operation involves restructuring the main manufacturing building and sheds with their saw-tooth roofs, and extending the original building.
In keeping with its previous achievements, with METAL 57, Lefort Francheteau Valorium has once again shown its expertise and keen eye for detail in completing complex projects. This 37,000 sq. metre project with its exposed pipework offered an opportunity to emphasise our HVAC (heating, ventilation and air conditioning) expertise, and the teams that worked on this project are rightly proud of the end result. METAL 57 is a showcase for our expertise and technical quality for the offices of tomorrow
Group Head at Lefort Francheteau Valorium
Undertaken with an "architectural" approach, the works have made it possible to highlight the "heritage fabric" of the building. Inside, the whole structure and all its technical equipment are visible and used to enhance the spaces.
Lefort Francheteau Valorium, responsible for the HVAC batches, had to find solutions for showcasing the different conduits and technical equipment that usually remain hidden in false ceilings, without compromising its stringent standards on thermal comfort. The result? A masterpiece that our employees were proud to be part of, demonstrating considerable expertise in the process.
Lefort Francheteau Valorium also helped VINCI Facilities Prisme to improve the operator's technical understanding of the building, the better to meet the maintenance challenges set by the customer and to continue enhancing our industrial heritage.
To find out more about this project