VINCI Energies acquires SITS
VINCI Energies has just acquired SITS along with its subsidiaries Thémelin and BPS. The acquisition will help VINCI Energies strengthen its expertise in signalling, enabling it to provide its clients with a more comprehensive range of services and support the increase in projects in the area.
SITS has been assisting rail infrastructure managers in the development of their networks and station equipment for over 50 years. In 2022, the company generated €21 million in sales and employed 135 people.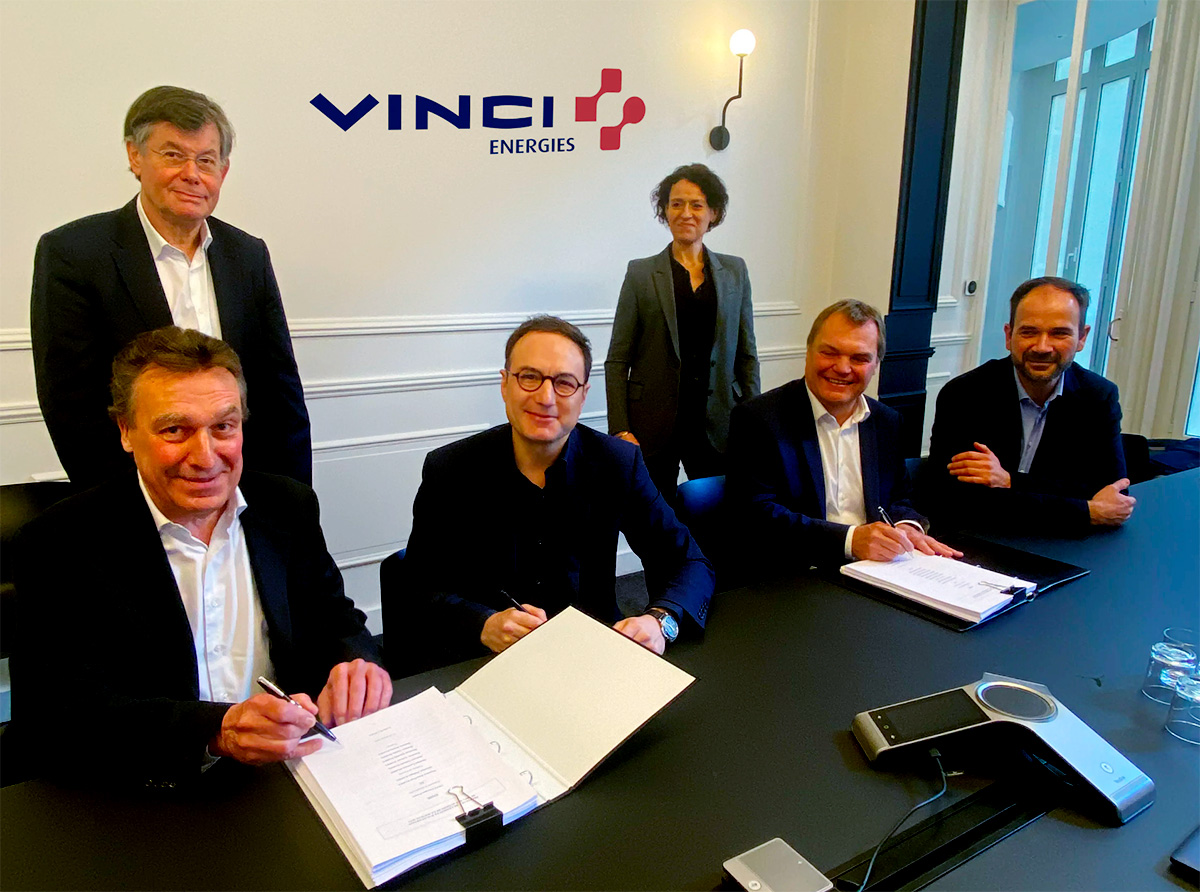 "In today's environment where we are seeing technological changes brought about by the digitisation of the rail sector, we look forward to welcoming SITS, whose capabilities and know-how have long been recognised by the profession. Thanks to this acquisition, we will become a major player both in telecommunications and in signalling, capable of meeting the new requirements of our infrastructure manager and operator clients," says David Lammens, managing director of Axians Infrastructures and Télécommunications at VINCI Energies.
Axians' rail operations extend across France, employing 300 staff specialising in transport network upgrade and digital transformation.
"We are very proud to be joining the network of business units belonging to VINCI Energies brand Axians. We made this choice in order to join forces with a large-scale group that can help us to grow further and that shares our values," state Jean-Paul and Philippe DARIEL, co-founders of SITS.