VINCI Energies acquires Truewind – Sistemas de Informação, S.A. – a leading Low-Code company – and accelerates Axians growth in Portugal
VINCI Energies Portugal announces the acquisition of Truewind – Sistemas de Informação, S.A. – a leading company in digital transformation with OutSystems Low-Code – to strengthen the strategy and positioning of Axians, the group's brand dedicated to ICT and Digital Transformation.
Truewind employs around 200 people, has 27 years of experience in application development and is recognized for being highly specialized in Low-Code, playing a leading role in the OutSystems ecosystem globally. With offices in 5 regions – Portugal, United States, United Kingdom, Benelux and Brazil – it generated in 2022 a revenue of more than 11 million euros.'
Being a leading Low-Code company, Truewind is a key partner in OutSystems technology. Low-Code platforms are revolutionizing core business application development and accelerating digital transformation across many sectors.
VINCI Energies thus accelerates the growth of Axians in Portugal and in other countries, strengthening its leading positioning as a brand dedicated to consulting, design and integration of solutions and services in ICT. This acquisition also allows Axians to consolidate its leadership role in Low-Code.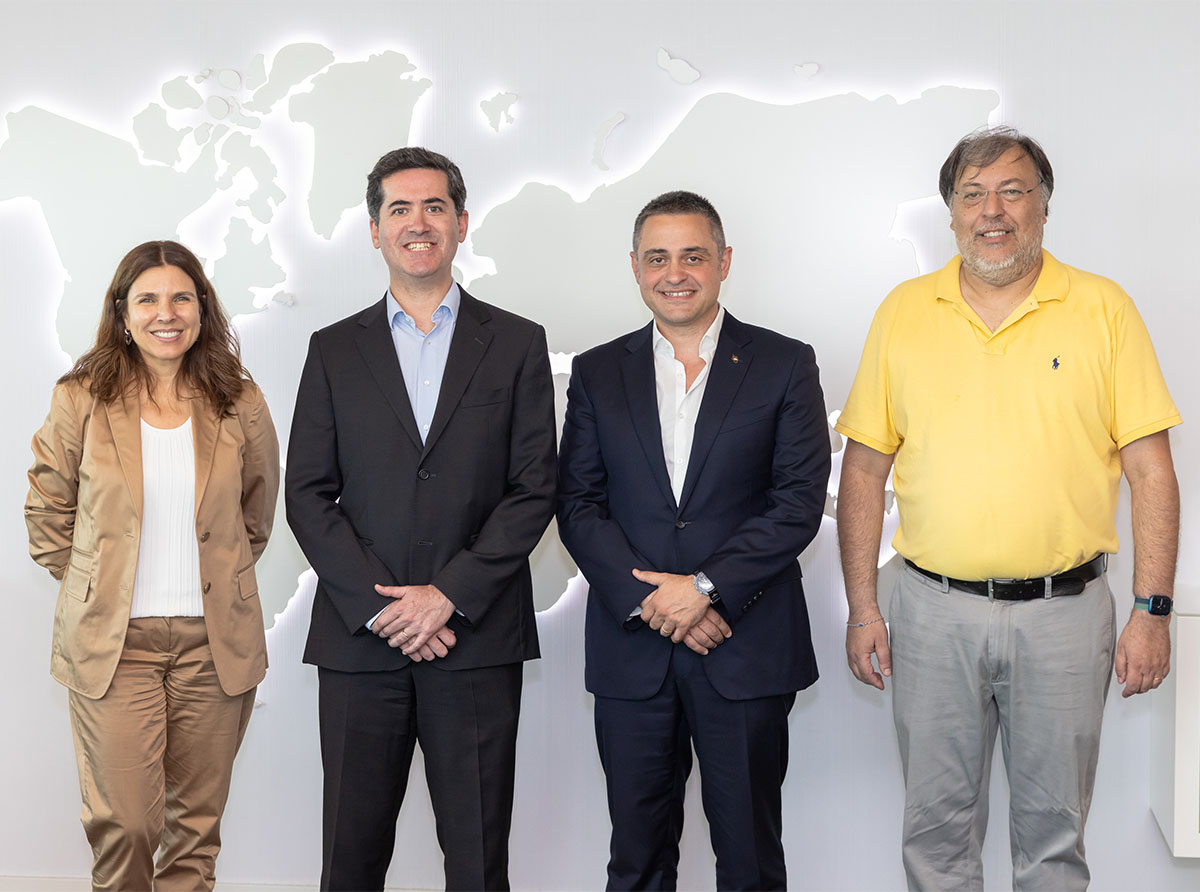 Pedro Afonso, CEO of VINCI Energies in Portugal, says:"The acquisition of Truewind reinforces the growth and development strategy of the Axians network in Portugal. With its distinguished international footprint, Truewind is an opportunity for differentiation and growth. We are very excited to welcome this new and experienced team, which will find opportunities in our group for their career development, given the growth dynamics we are experiencing in Portugal, and in the world."
João Campos, CEO of Truewind, says: "By joining Axians, we strengthen and consolidate even further our position as one of the most experienced partners in the low-code OutSystems market. Truewind's global vision will now be leveraged through the support of a multinational group, which will allow us to expand our operations, better serve our customers and reach new markets."