VINCI Energies' Business Units committed against COVID-19
In 2020, to fight against the spread of the COVID-19, VINCI Energies' business units, all around the world, didn't hesitate to put in place remarkable initiatives with local civic society to support local populations. Discover some of these initiatives, at a glance.
In Brazil, in order to assist health professionals in the fight against COVID-19 and contribute to the local society in Macaé, Actemium O&G Offshore donated 4,000 face masks, 4,000 gloves and 500 bottles of Hand Sanitizer to the Health Department of Macaé and São João Batista Hospital.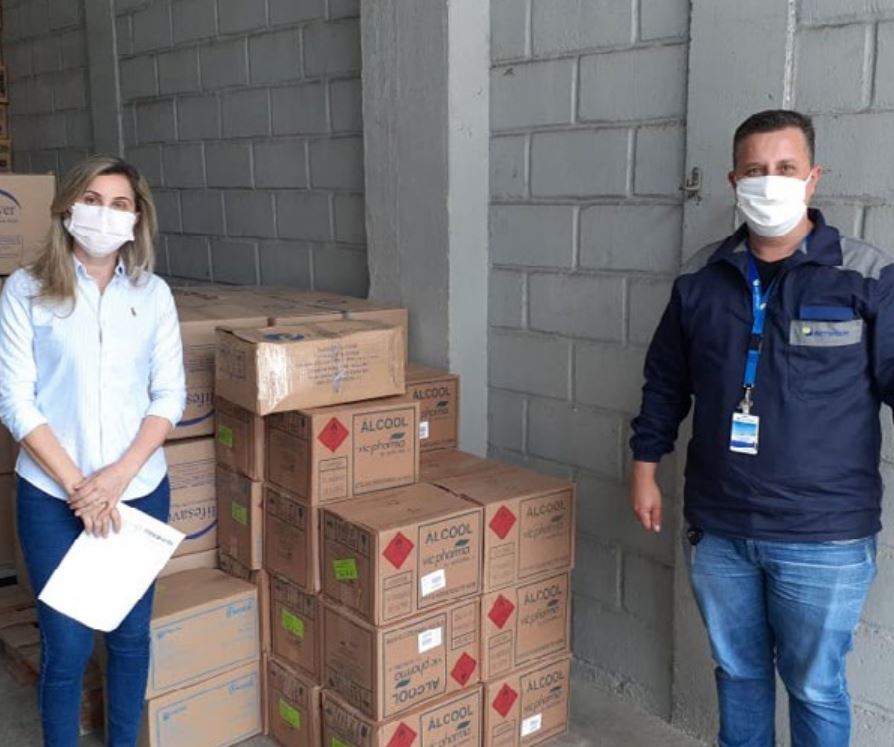 In India, Pavan Vasishata and Vinay Kumar, two employees of Actemium, registered as volunteers to help in handling the situation. Assigned as corona warriors, theyworked with the Police department and City municipal corporation, to:
– distribute food grains to the migrant workers who had become jobless and were struggling for their daily bread and butter. They distributed around 100+ packets of food grains and nearly 2000+ ready to eat food packets;
– help the police department at barricade point to stop unnecessary movement of vehicle and seizure of fake travel passes;
-help more than 30 farmers to sell close to 10 Tons of produce directly to the consumers as they were struggling to sell their products due to travel restrictions.
In New Zealand, Electrix participated in the 'Foodbank Project'. This is arranged through the Salvation Army where companies can get involved and provide a donation to the 'Foodbank Project' who will then arrange for basic grocery items to be picked, packed and delivered to those most in need around New Zealand. In 2020, The Salvation Army distributed more than 62,000 food parcels to those in need.
In Cameroon, through the Conseillers du Commerce Extérieur de la France (French foreign trade advisors) Association, Cegelec joined forces with 22 international companies to offer 16,000 COVID-19 screening tests to the ministry of Public Health.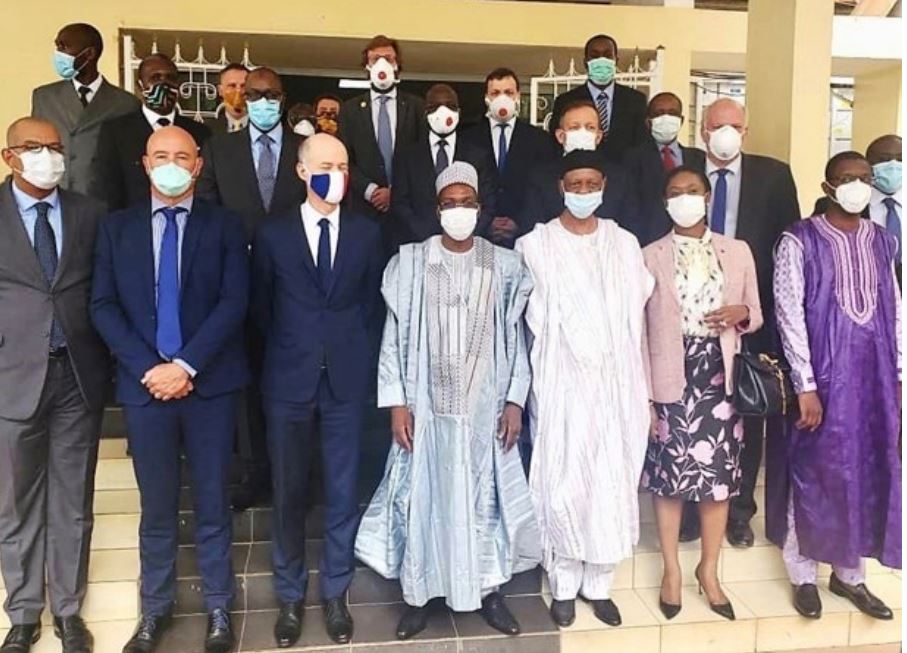 In Senegal, Ivory Coast and Guinea, our teams are close by to villages not having the conditions to access food or water. During the COVID-19 pandemic, they provided families with food and hygiene kits:
– In Ivory Coast, 500 families neighbouring the construction project of the Anani-Bingerville power line received help from VINCI Energies and the client Côte d'Ivoire Energie.
– In Guinea, 1,000 families from villages where the line of lot 2 of the OMVG project passes through received 20 tons of food.
– In Senegal, VINCI Energies Senegal helped families close to the 3 major projects: Pôle 2020 (2020 families), the building of a drinking water processing plant for the client SONES (800 families) and the OMVG (450 families). Still in Senegal, Omexom RE Solar and VINCI Energies Senegal helped 600 homes in 42 villages situated around the Bokhol solar power plant.