VINCI Foundation – Interview with sponsor of Konexio organisation
Konexio celebrated its 5-year anniversary at the George Marshall Center in Paris on 17 March 2022. Since the organisation was set up, it has provided 2,700 people with basic IT and digital skills training.
Curt Knabe, design office manager at Cegelec Tertiaire IdF Électricité P&S (VINCI Energies), shares his experience as sponsor of the organisation.
When and how did you come across the organisation?
I found out about Konexio through our HR manager who passed me the VINCI Foundation newsletter.
Could you describe the organisation in a few words?
Konexio helps immigrants, refugees and/or those furthest from the labour market to gain skills sought by employers. There are currently 250 volunteers involved in the organisation, spread throughout several training centres in France and in other countries.
What drew you to the organisation?
The digital divide is real, and it's clear that job searches today are based on the internet or related services. My role is to help interns (re)familiarise themselves with various IT tools (Windows, Word, Excel, e-mail, internet).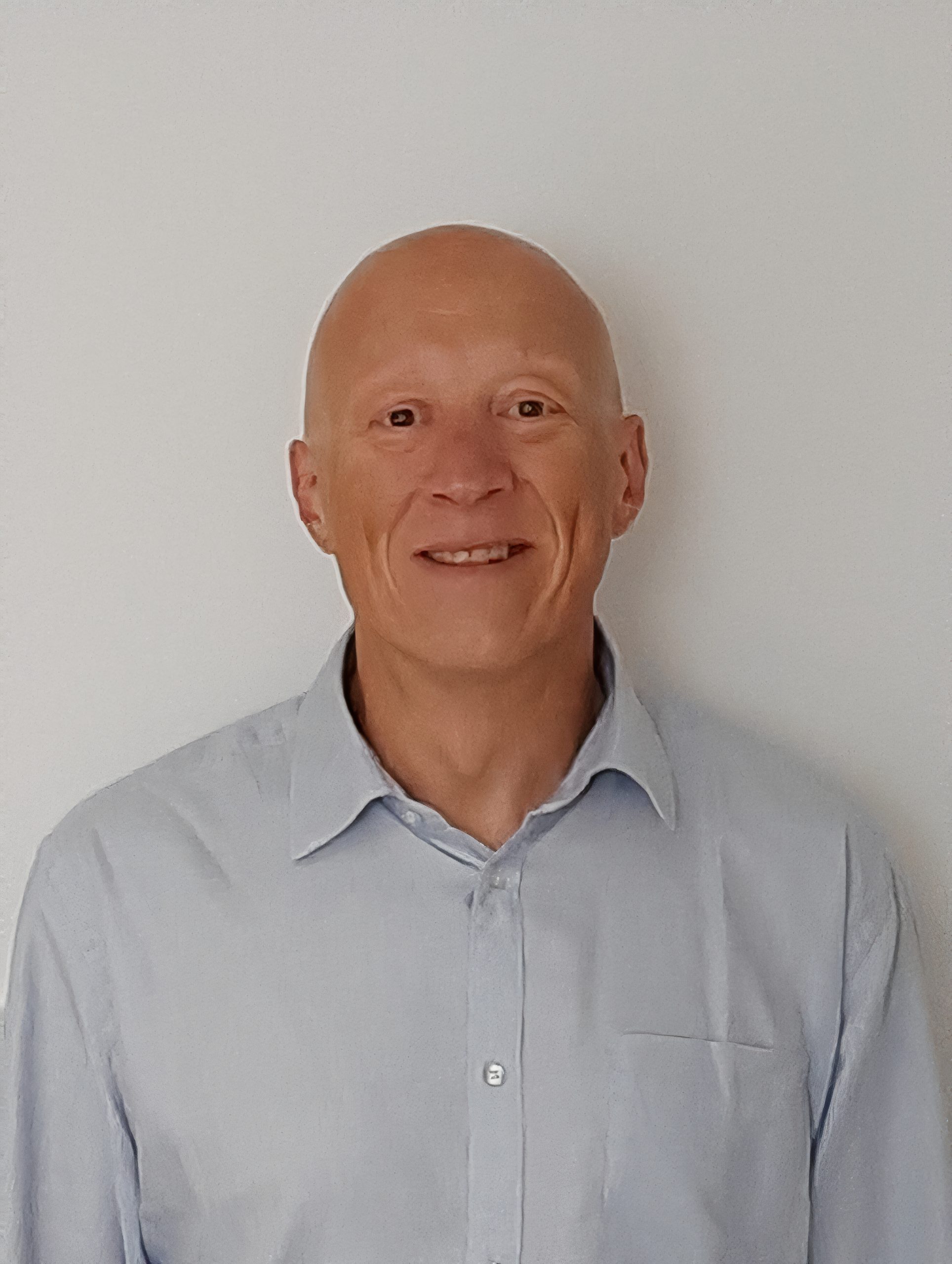 What do you do exactly?
I run four separate training sessions:
Beginner: Learning how to use a computer (software and hardware and approach to office equipment solutions);
Intermediate: Managing files and folders / Learning how to use Word;
Advanced: Learning how to use Excel;
Key features of the internet.
How do you feel now that you've been involved with the organisation for a while?
I'm still as motivated after a year as I was when I started. It's gratifying to help or to be in a position to help those who need it. Dealing with different kinds of people with varying levels of understanding of the IT world is also very rewarding.
Why did you decide to get involved in this particular project?
I find Konexio's aim – to provide 10,000 people with digital skills training by 2023 – very motivating. I was also struck by the background of the co-founder, Jean Guo, who, through her own family history, has first-hand knowledge of the difficulties people experience when they arrive in a new country.