"We have to be inclusive and move forward together"
Actively involved in corporate support initiatives, Jean-Baptiste talks about his role as ambassador for the VINCI Foundation.
Jean-Baptiste Yang, an accountant at Actemium, first came across the Fondation d'Entreprise VINCI pour la Cité in 2020. Already involved in other organisations, he chose to become an ambassador for the Foundation.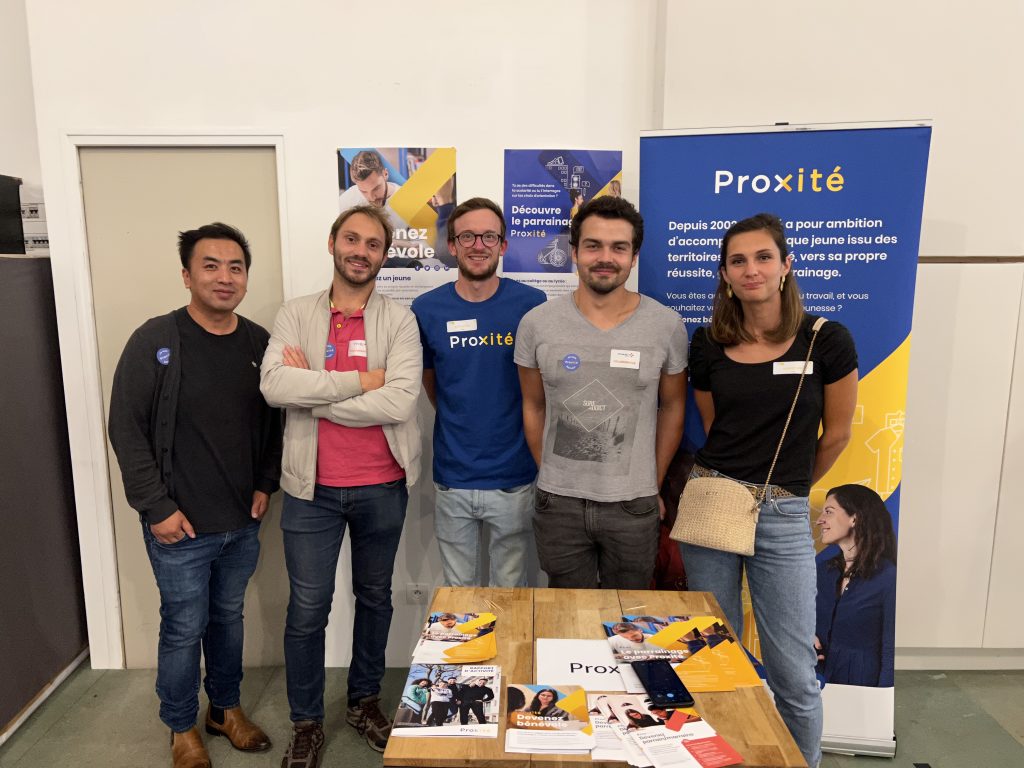 What does your role as ambassador of the VINCI Foundation entail?
Jean-Baptiste: I help to promote the Foundation among VINCI group employees and I support charitable organisations in their dealings with the Foundation. For example, I helped the Télémaque organisation at a presentation it needed to deliver to a business in the Dunkirk area.  
Why did you choose to become an ambassador? What initiatives are you putting in place?
J.-B.: Being an ambassador means becoming personally involved. As part of the role, I get to support several organisations and to present the Foundation to a broad audience, which is very rewarding. Within my business unit, I step in during meetings to showcase the Foundation and I'm available at all times to anyone who wants to find out about it. I fully support the Foundation's work and I want other VINCI Energies staff members to engage in charitable initiatives.
How would you encourage other staff to get involved in the VINCI Foundation?
J.-B.: I don't think there's enough solidarity today. We have to be inclusive and move forward together.