Solar farm built in Paulmy 
On 28 September 2021, teams from Neoen, together with those from Omexom in France, inaugurated Paulmy solar farm, built on degraded land. 
The task entrusted to Omexom on behalf of Neoen was to build a solar farm on the redeveloped site of a former china clay quarry in Paulmy in the Indre-et-Loire department, west-central France.
The project involved two challenges. The first was to develop land compatible with the construction of a solar power plant while at the same time giving a so-called degraded site a second life. The second was to keep the impact of the works on natural environments to a minimum, develop solutions to conserve resources and support ecological restoration at the site.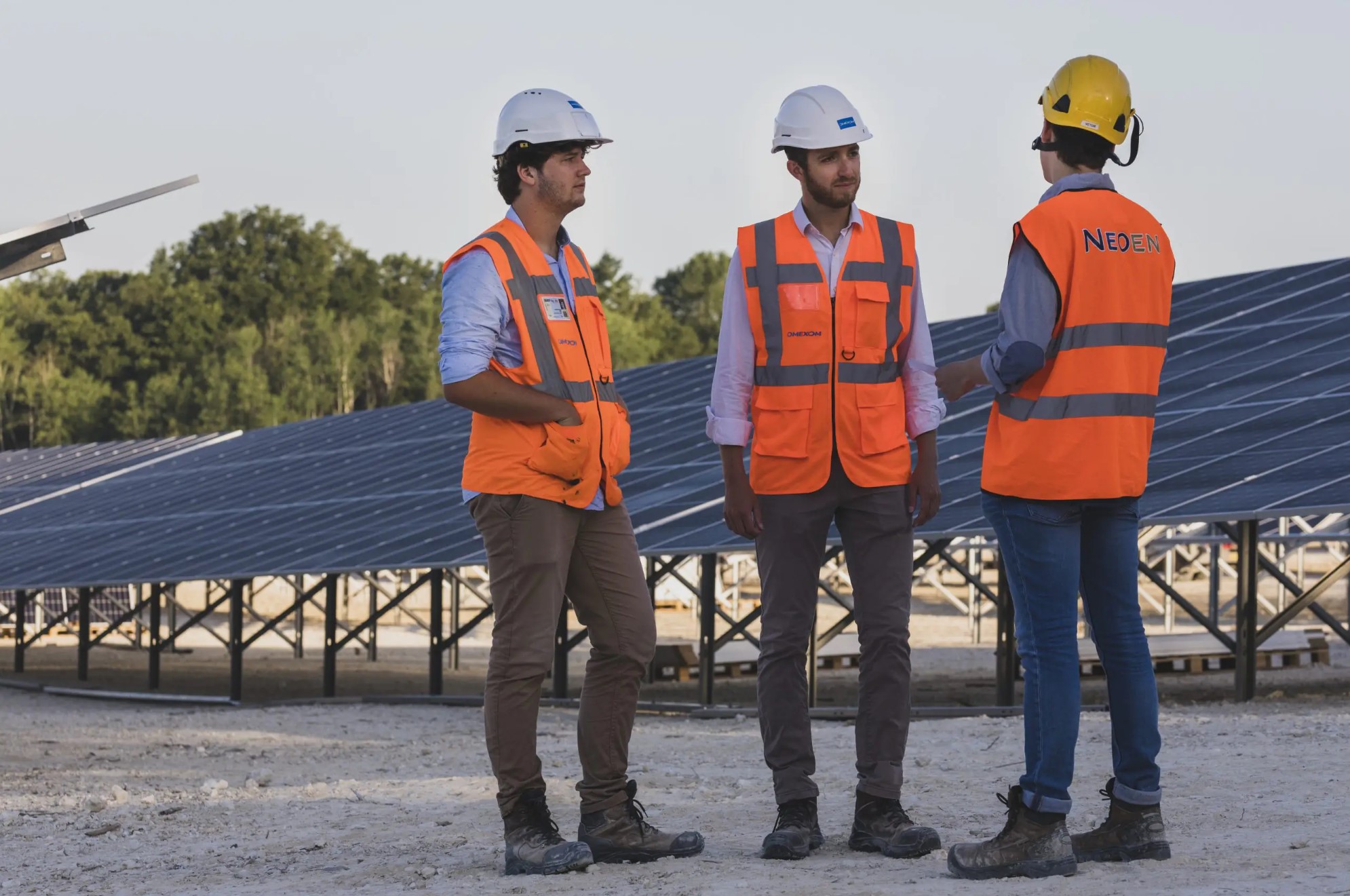 Omexom teams installed 26,000 solar PV panels on site, representing 13,500 MWh of green energy, enough to power 3,500 homes. During an 8-month period, Omexom was involved in the entire solar farm construction process, from design through to commissioning.
It will also be responsible for operation and maintenance over the next 20 years.
Watch the video (in French):