Guiana Space Centre focuses on energy transition  
Telematic Solutions Projet and Getelec Energies are carrying out a project on behalf of the French Space Agency, Centre National d'Etudes Spatiales (CNES), involving the overhaul of the 20kV electricity network at the Guiana Space Centre (GSC) in Kourou, in French Guiana.
The project entrusted to Telematic Solutions Projet and Getelec Energies is part of the "Next-generation Guiana Space Centre in French Guiana" programme in Kourou, which is home to Europe's spaceport.
Each year, the European Space Agency (ESA) transfers funds to European countries that contribute to the development of the Guiana Space Centre. Specific technical and design capabilities are required from companies bidding for such a unique, large-scale project. A VINCI Energies consortium comprising Telematic Solutions Projet, a space engineering specialist, and Getelec Energies, responsible in the Guiana context for the delivery of the medium-voltage networks, has the required expertise. Indeed, it was thanks to its coherent skill-sets that the consortium won the tender to overhaul the 20kV electricity network at the GSC site on behalf of the French Space Agency, CNES.
Implementing a MV loop
As part of the project, Telematic Solutions Projet and Getelec Energies teams are setting up a new medium-voltage network aimed at distributing electricity to all consumers on site and integrating the centre's new renewable energy generation facilities, including three solar power plants and two waste-to-energy plants.
In the event of a fault, the medium-voltage network controller automatically reconfigures the distribution of electricity from the MV loop to ensure that the power supply is maintained while complying with cybersecurity requirements.
The automation aspect, a real innovation within the GSC, was handled by Telematic Solutions Projet. And the infrastructure needed to support and transmit electricity from the medium-voltage network throughout the GSC site was carried out by Getelec Energies.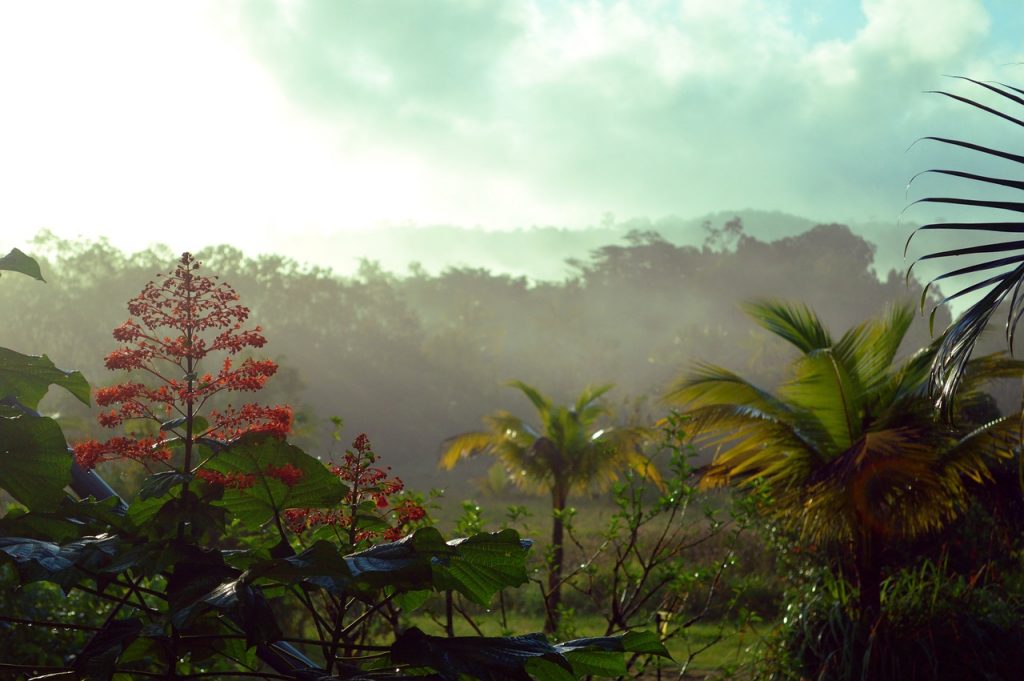 Ensuring security and environmental compliance on a challenging worksite
A distinctive feature of the spaceport is that site access and security are subject to strict requirements. Another critical factor is the geographical context. Located five degrees north of the equator and covered to a large extent by tropical rainforest, Guiana has an extremely intense rainy season. In order to deal with such high humidity levels, the teams must carefully select the materials to be used, and automatic controllers must be capable of adapting to the conditions. Furthermore, the GSC, which is both a technological and natural environment, features many protected natural areas. This means that Telematic Solutions Projets and Getelec Energies employees need to identify solutions that have as little impact as possible on the plant and animal life on site.