Solidarity through access to employment
Providing disadvantaged young people with access to the job market and training to help them enter the world of work is a cause dear to Patrick, the head of Mobility Linear Infrastructures Activities (LIA)at Mobility, which currently employs Mohammed.
Mohammed, originally from Sudan, arrived in France after completing his secondary education. He then took a French language course and participated in a career guidance programme organised in partnership with a number of schools. While visiting one of these schools, Mohammed discovered the electrician's trade and decided to train as an electrical fitter.
Mohammed joined Mobility in September 2022 through a partnership with the Employer Group for Integration and Qualification (GEIQ BTP 42), of which VINCI Energies has been a member since 2013.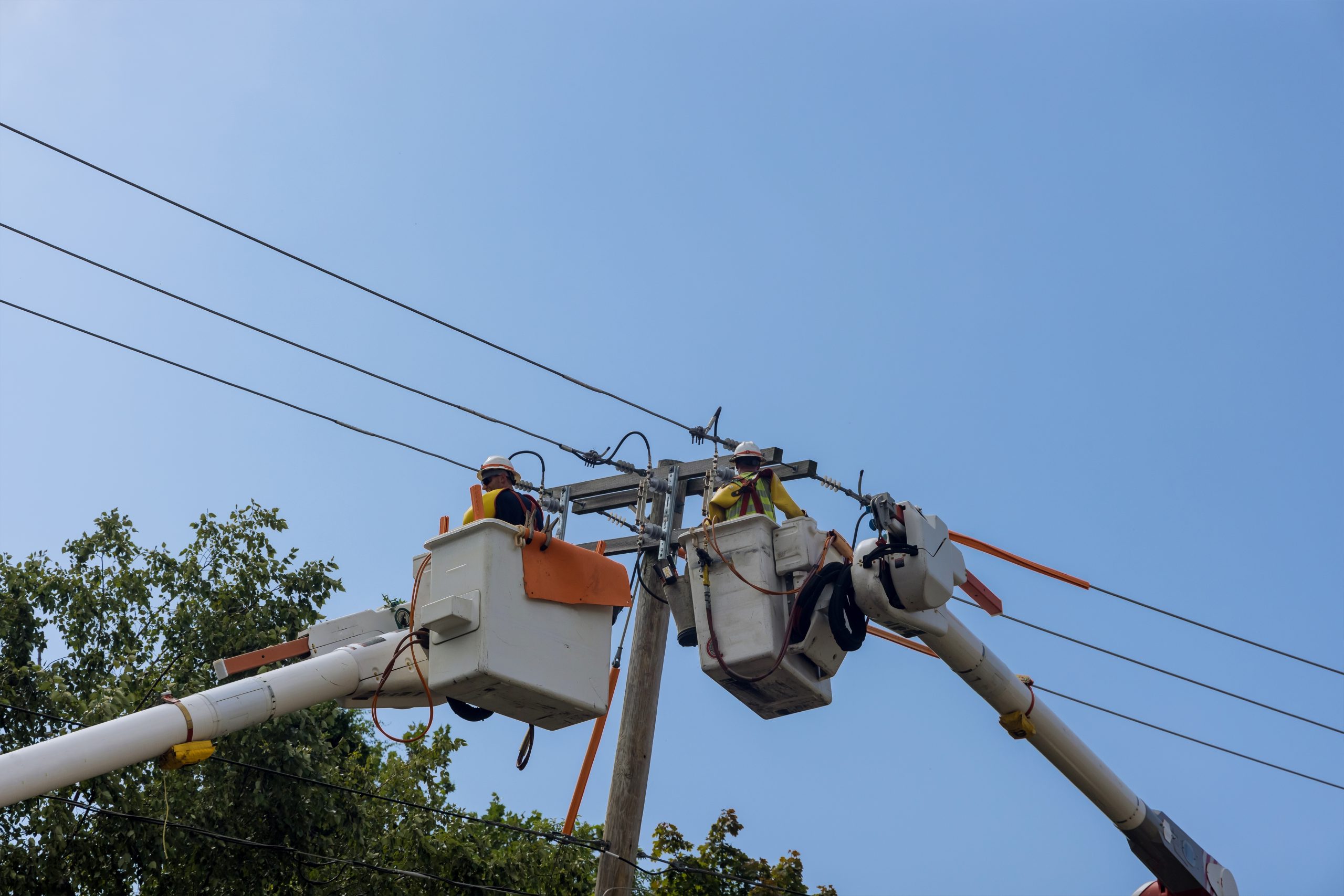 Patrick Martin, the head of Mobility LIA, was the driving force behind the creation of this initiative. In 2013, he decided to link his business with GEIQ BTP 42. The objective was important to him personally: to provide opportunities for those facing the greatest difficulty in entering the world of work. Since Mobility became a member of GEIQ BTP 42, Patrick is proud to have welcomed highly motivated young people into his team and trained them to learn a trade and find their career path.
Mohammed is currently on a provisional contract at Mobility and has joined the team renovating the SNCF transformer station at Noisy Le Sec, as an electrical fitter.